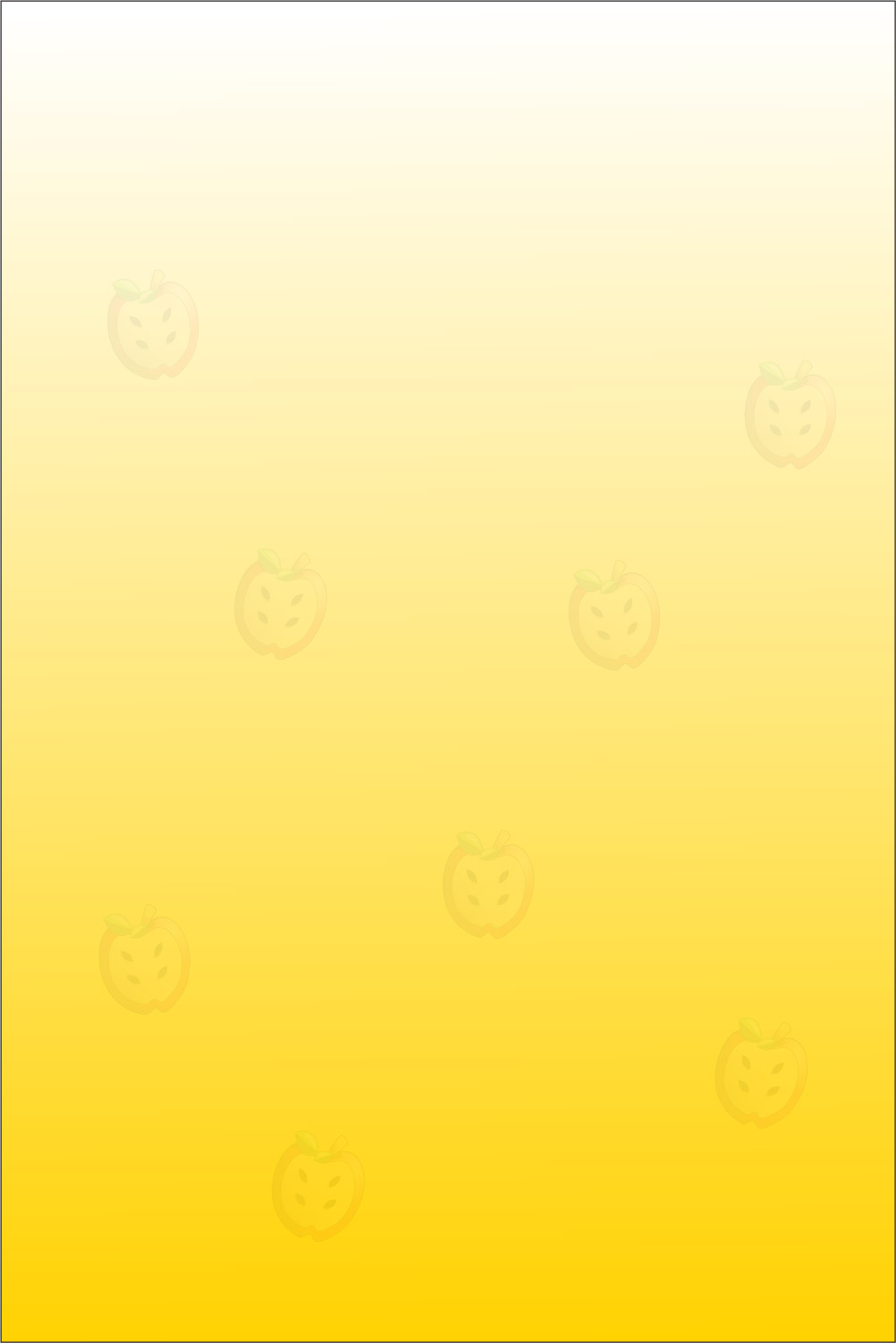 This 3 day (evening) low cost VBS program is ideal for congregations with
a limited budget.
Utilize the talents from your congregation to make VBS a huge success!

The program will help to bring fun filled Biblical learning opportunities to children in the congregation, outreach
to children & families in the community, and provide
serving opportunities for the volunteers.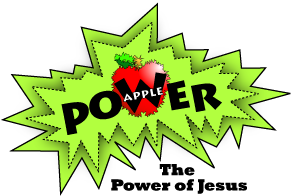 CD content folders
all files are pdf for easy printing
Registration - registration form (printed or use online)
Name tags - 6 up per page, instructions
Attendance - chart, 15 names per sheet
Certificate - completion certificate
Memory verses - 4 up per page
Coloring pages - 2 pages for preschoolers
Decorations - sample photos & suggestions
Food - sample light dinner menus to help working parents with a meal & on-time attendance, plus Family Day meal suggestions
Crafts - theme based crafts, photos & instructions
Games - theme based games, instructions & suggestions
Large apple prop - photos & instructions
Samples - sample ad (handout for parents), sample schedule
T-shirts - art work for transfer, instructions & links
Lessons - 3 scripts for plays, each script complete with props info etc.
Apple core awards - certificate to print, 3D awards to make for actors in the live dramatic presentations
Director - general information & guide
"how-to" instructions to help volunteers,
which are so important to any successful VBS
© Margaret Bucklew
Click Order Now!
$50.00 - Download Price
or
$70.00 - CD Mailed
(includes shipping & handling)

Pay via PayPal

3 Days + 1 = Learning, Laughing, Singing, & Sharing
Day/evening 1 - Lesson in live dramatic presentation
We'll learn about where Jesus came from (in the very beginning).
We'll visit with some special people that evening.
We'll see how God, Jesus, and the Holy Spirit are one, and one is three.
You don't want to miss it!
Day/evening 2 - Lesson in live dramatic presentation
We'll find out just who is Jesus, and a brief overview of His life
on earth. In this humorous presentation, four friends discover
things they never knew about Jesus.
You don't want to miss it!
Day/evening 3 - Lesson in live dramatic presentation
We'll learn about what Jesus expects from each of us.
We'll have a visit from a well known character to school children,
but this time he spreads more than meets the eye.
You don't want to miss it!
Family day
It's a hot dog supper,presentations, slide show, & repeat lesson one!
You and your family are invited!
You don't want to miss it!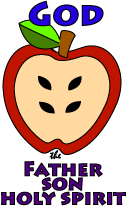 Watch the short video with photos of the VBS in action.
Theme is built around
Matthew 28:19-20
Matthew 28:19-20 is the core principle for this VBS Program
(approved by elders of the local congregation)
Low cost vacation Bible school is only a click away!
Video with explanation and samples of program contents.